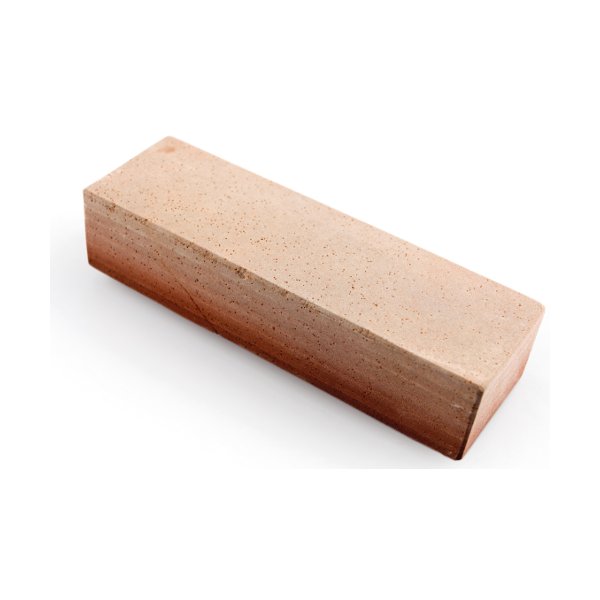 PALLARES - STONE BLOCK 2 FACES (15X5X2.5CM)
The knife industry is a tradition in Solsona that dates back to the sixteenth century. The company Pallarès, founded in 1917, is today the only testimony to Solsona's renowned knife-making industry. The industry experienced its heyday during the eighteenth century when the town of Solsona had 24 knife-making workshops combined into the Guild of Saint Eligius, patron saint of knife makers. In the nineteenth century, there were eight knife-making workshops in the town and at the beginning of the twentieth century there were 12, although they were based on hand-craftsmanship and most of them missed the opportunity to modernize.
Details:
Perfect companion for your knives. Keeps your knife in perfect sharpness :) 2 Sided - one side fine the other a little coarser. 
Instructions:
https://www.webstaurantstore.com/article/39/how-to-use-a-sharpening-stone.html
Made in Spain